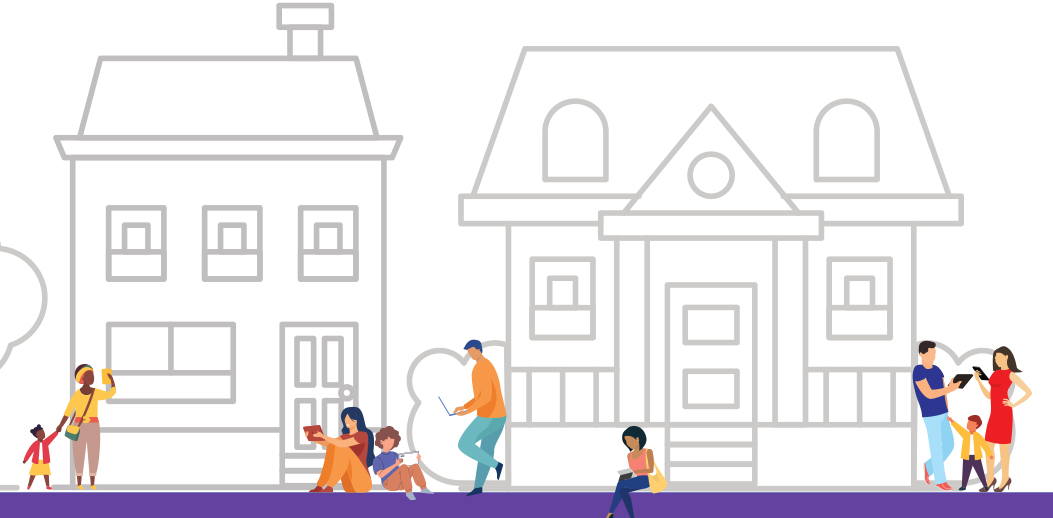 The Affordable Connectivity Program (ACP) is a Federal Communications Commission program that helps connect families and households who need assistance affording internet service. This new benefit provides an ongoing discount of up to $30 per month toward broadband service for eligible households.
Apply for the ACP benefit here
The ACP replaces the temporary Emergency Broadband Benefit (EBB) program which will continue to provide the current monthly discount until March 1, 2022. Most customers will automatically transition to the ACP and others will be notified if they need to requalify. If you are enrolled in the EBB program, you can learn more about the changes here.
Additional eligibility and enrollment information is available by visiting www.fcc.gov/ACP, or by calling 877-384-2575.
---
Lifeline lowers the monthly cost of phone and internet with a $9.25 credit for eligible customers. You can use Lifeline for either phone or internet, but not both. FCC rules prohibit more than one Lifeline service per household.